PRODUCT DESIGN

Confiance Chair
Student Chair Project. Won a Graphis Award.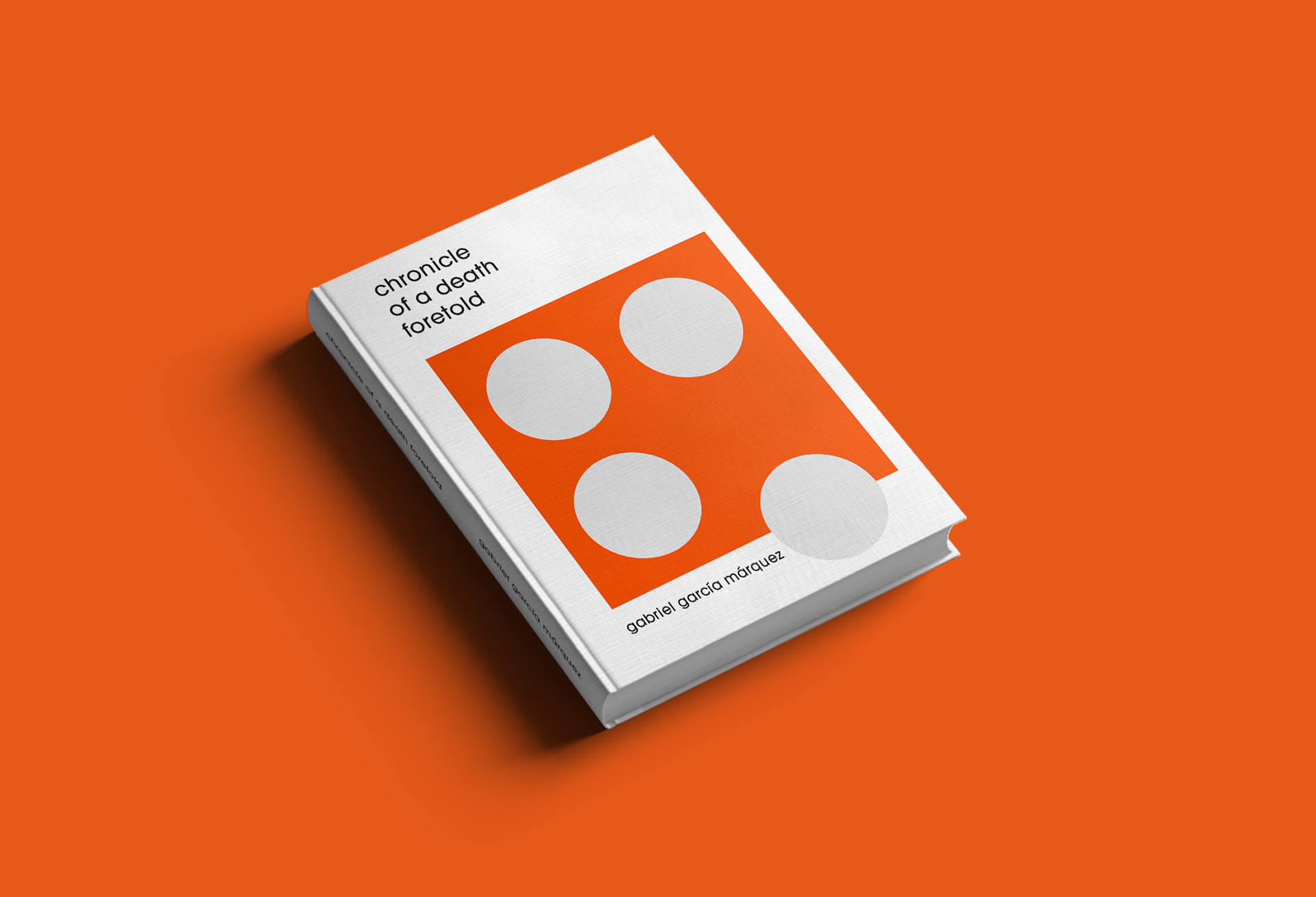 BOOK COVERS
Gabriel García Marquez Book Covers
Student Book Project. Won a Graphis Award.
PRINT
No. 101 Publication
Student Publication Project.
Won a Graphis Award.
ILLUSTRATION
The Girls Room
Personal Illustration.
ILLUSTRATION
No White Lies
Illustrations created for a client while I was working at CSA.
BRANDING
Cristo Rey Flames Sports Logo
Worked with John Hartwell and Mary Elizabeth Morse to design the Athlethic logo for a very special highschool called Cristo Rey in Atlanta, GA.


ILLUSTRATION
Things I Love Illustrations
Illustrations for a Presentation while interning at CSA.
BRANDING
Sesame Workshop Student Project
While working alongside the Creative Director at Sesame Workshop, I designed collateral for The Yellow Feather Fund, a hypothetical Sesame Street College Ambassador Program.